Perfect apartment for rent?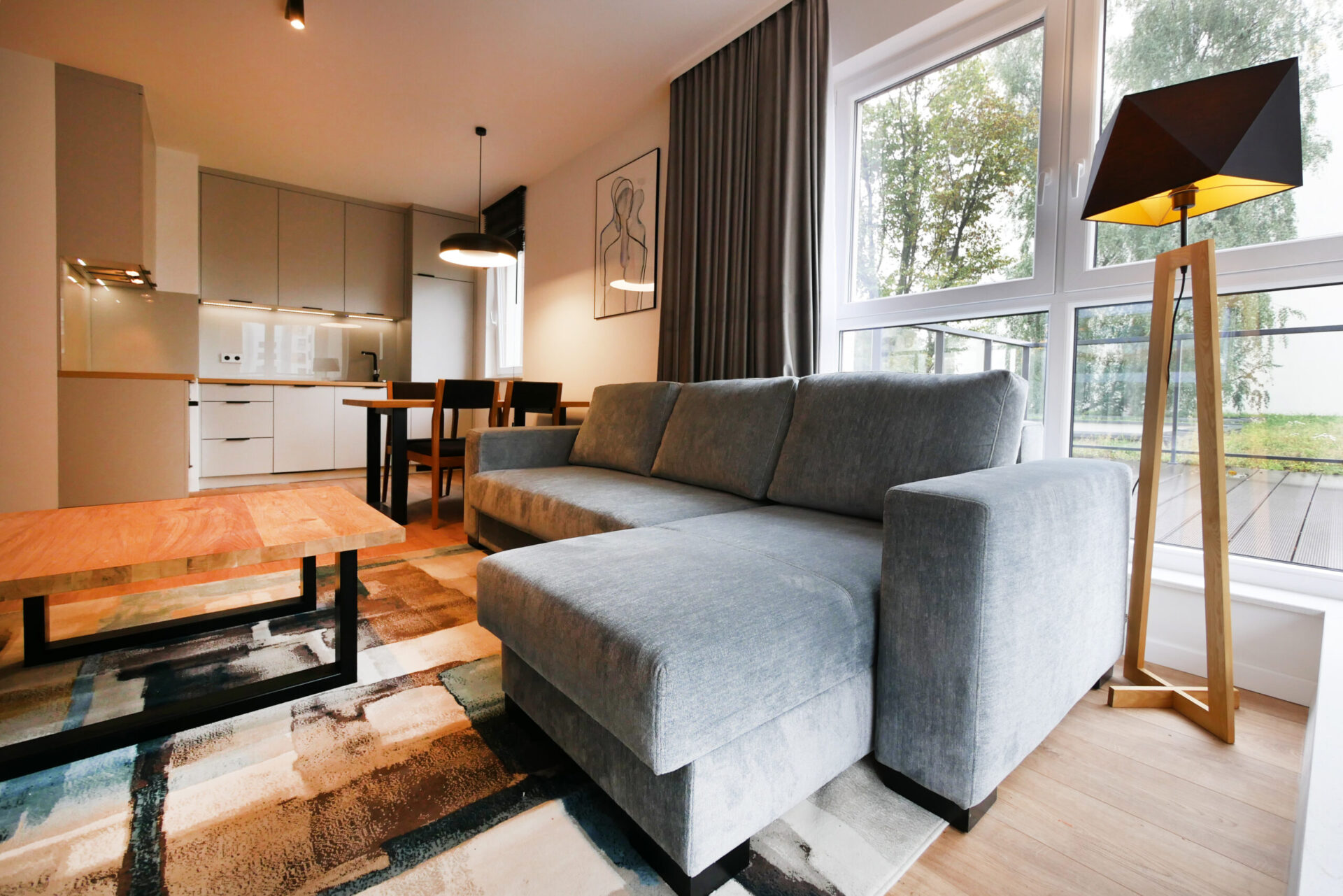 Is there a perfect apartment?
In this case perfect means, above all, prepared with a rental in mind. Adapted to the requirements of specific social groups. People looking for an apartment to rent have different needs. For families with children it will be important for the estate to be close to a kindergarten, school or a playground, for young people it will be a high standard, fully furnished and in good location, and for students, the layout of the apartment divided into separate rooms or a great connection with other parts of the city .
Regardless of the preferences, there are several universal features that make the future tenant think "This is where I want to live". Undoubtedly, these key features include: aesthetics and functionality, as well as neutrality and harmony. A perfect apartment should have everything you need to live. A place to rest, a place to work and a solid and substantial storage space. A complete bathroom or an fully equipped kitchen is a necessary minimum.
How are the apartments in the Estate Lew Invest offer prepared?
All our apartments are equipped with air conditioning, modern furniture, high-class electronics and household appliances and all additional items that are necessary for everyday life. Perfectly planned space provides both functional and aesthetic values. In our offer you can find apartments ranging from 27 to 60 m2. In each of them a living space has been prepared with due diligence – a cozy living room with a kitchenette which is separated by a table with chairs as well as a space to relax – a bedroom with a large comfortable bed and a spacious wardrobes.
All apartments are decorated in a neutral and at the same time modern style which guarantees effective rest after a hard day's work. A soft, spacious corner settee, anti-allergic carpet, curtains or a cozy decorated bedroom are values ​​that are hard to find in other Krakow apartments. A terrace or balcony equipped with garden furniture is something that no one else can offer.
Is there anything else?
The answer is Yes! Each apartment has an external parking spaces or a place in the underground garage. To ensure greater comfort of our customers, we have our own team of specialists who will immediately remove any defects and malfunctions.
How to arrange the space to be more individual? A few simple tricks has been shown by Klaudia Leszczyńska, who presented the apartments in a completely different look using Home Staging. The effects of these actions can be seen in the video. Do you want to live in our apartments? See the current offer.