How does an estate agent in Krakow work?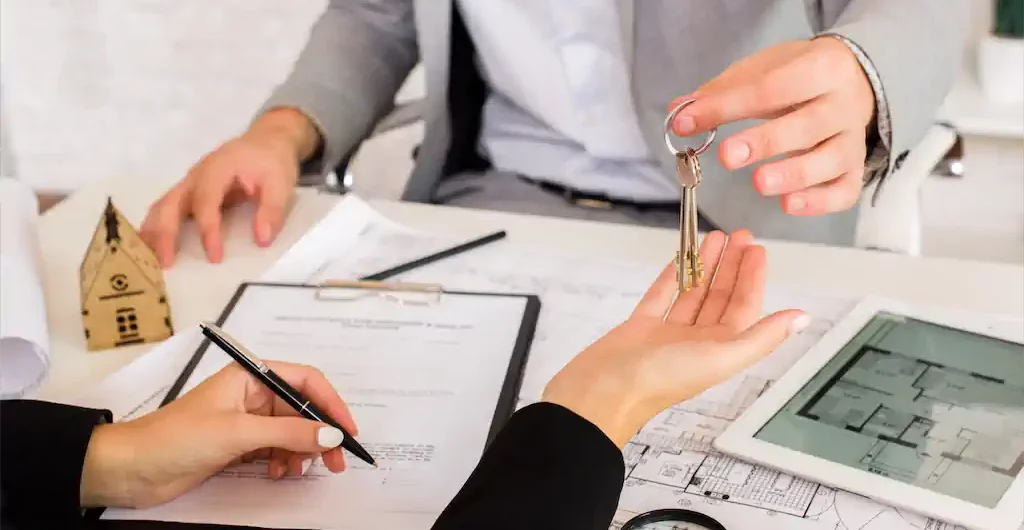 Are you looking to buy or sell a property in Krakow? Estate agents play a vital role in the property market; making the process of buying or selling a home smoother and more efficient. In this blog post, you will explore the ins and outs. How do estate agents in Krakow work and why should you consider working with one?
The Benefits of collaborating with estate agents
Estate agents offer numerous advantages to both buyers and sellers in the Krakow property market. Their expertise and local market knowledge enable them to provide valuable guidance, helping clients make informed decisions about their property purchase or sale. Moreover, working with an estate agent can save time and effort as they handle property viewings, negotiations, and paperwork on your behalf. Their extensive network also grants access to a wide range of properties, ensuring that clients find the perfect home or buyer quickly and efficiently.
Day-to-Day operations of estate agents
Estate agents in Krakow undertake various responsibilities to facilitate property transactions. Firstly, they conduct property valuations, determining the market value of a property by considering factors such as location, size, age, and condition. Additionally, they use multiple platforms to market and advertise properties, including online listings, social media, and local newspapers. Professional photography and virtual tours are often utilized to showcase the property and attract potential buyers. Lastly, estate agents act as intermediaries between buyers and sellers, negotiating the best possible terms for both parties and ensuring all necessary paperwork is completed and submitted correctly.
How can estate agents assist you?
Whether you're buying or selling a property in Krakow, estate agents can provide invaluable support throughout the process. For buyers, estate agents can help identify suitable properties based on individual preferences and budget constraints. They can also arrange property viewings, guide buyers through the negotiation process, and assist with mortgage applications and legal paperwork. On the other hand, sellers can benefit from an estate agent's marketing and advertising expertise, which can help attract the right buyers and achieve a higher selling price. Furthermore, estate agents can manage property viewings, negotiate on behalf of the seller, and ensure a smooth transaction by handling all necessary documentation. 
Tips for Choosing the Right Estate Agent in Krakow
Finding the perfect estate agent is crucial to a successful property transaction. Here are some tips to help you choose the right professional for your needs:
Research and Recommendations – start by asking friends, family, or colleagues for recommendations. You can also search online for reviews and testimonials. Make a shortlist of potential estate agents based on their experience, reputation, and feedback from previous clients.
Interview Prospective Agents – arrange a meeting or phone call with the estate agents on your shortlist. This will allow you to gauge their communication skills, professionalism, and knowledge of the local market. Prepare a list of questions to ask, such as their fees, marketing strategies, and average time to complete a property transaction.
Compare and Contrast – after interviewing potential estate agents, compare their services, fees, and overall approach to property transactions. Choose the agent who best aligns with your needs and expectations, as well as one who demonstrates a strong understanding of the Krakow property market.
If you're looking for experienced estate agents, our tips will certainly come in handy for you.