Advantages of living in the city of Krakow – why is it worth it?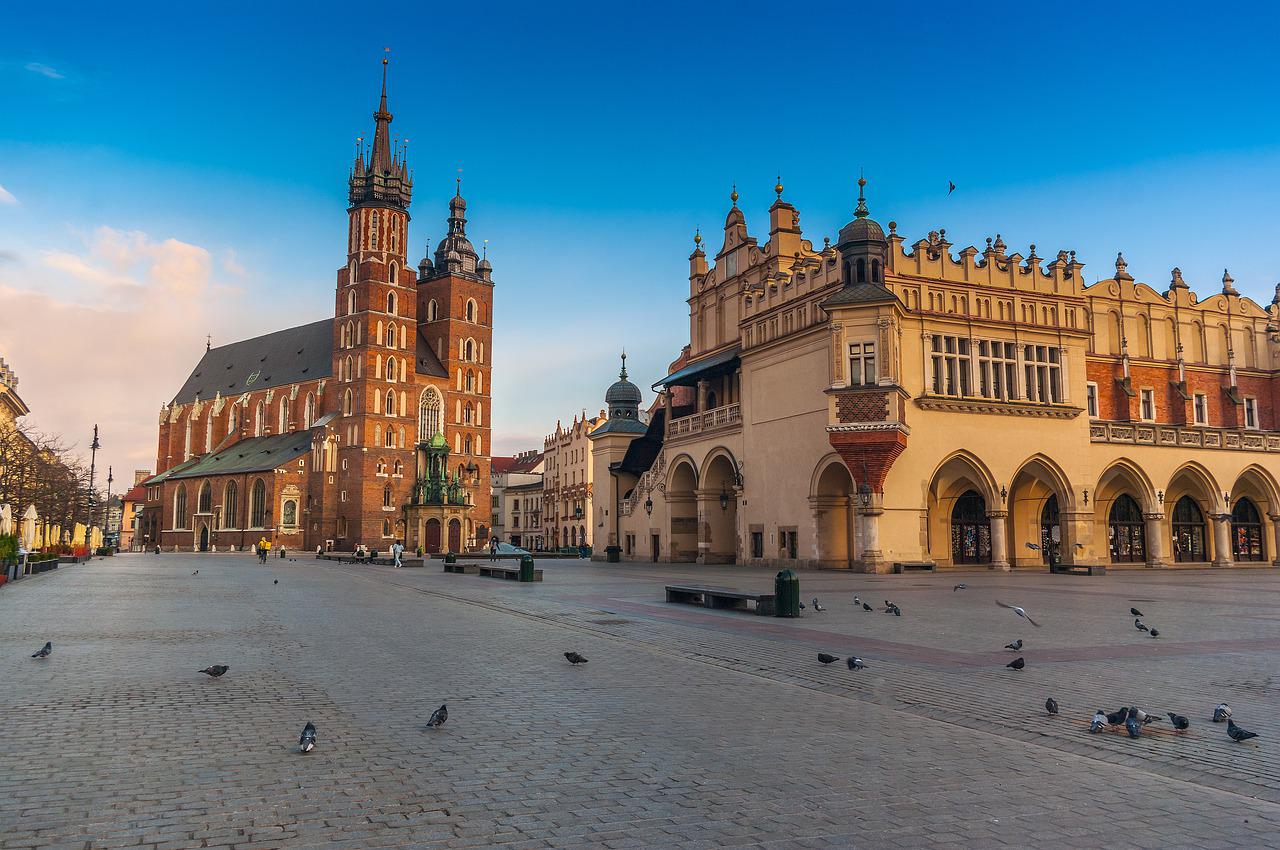 Living in the center of a city such as Krakow has a lot of benefits. But only them? Could there be any disadvantages to choosing such location? Krakow is a beautiful city with a rich history which attracts crowds of tourists not only from Poland every year. If you are wondering whether it is worth living in this city then read our article. Find out what are the pros and cons of living in Krakow.
Advantages of living in Krakow – know them all.
What are the advantages of living in a city, specifically in one such as Krakow? If you are considering buying a property then you are definitely asking yourself this question. Buying an apartment is a large investment and a decision for most of your life. Therefore, it cannot be taken lightly. See what are the advantages of living in the city of kings.
Development opportunities.
If you want to develop and are looking for the right space for it, this city will be a good choice. In cities the opportunities to develop are greater in number because of for example number of jobs. Not without significance is access to universities or courses, thanks to which you will improve your qualifications. Krakow has a very well-developed business infrastructure, thanks to which the unemployment rate is significantly low. It is in this city that large concerns such as IBM, GOOGLE, SHELL, CAP GEMINI have their headquarters. An apartment in Krakow will be a good choice if you focus on continuous development and want to get your dream job.
Amazing sights.
Do you love history and sightseeing? Living in a city like Krakow will make you have one of the most beautiful monuments in Poland at your fingertips. Can you imagine walking every day around Kazimierz, which was added in 1978 on the first UNESCO World Heritage Sites List? Or maybe you prefer to visit places such as Wawel, Sukiennice or St. Mary's Basilica? If so, Krakow is the perfect city for you.
Access to culture.
Cinema, theater or maybe an art gallery? You will find all of those right in the city. Especially in Krakow, which in year 2000 was awarded the title of the European Capital of Culture and is the most frequently visited city in Poland by tourists. If you do not like to be bored and want to have access to such places, Krakow will be the perfect choice.
Krakow – the city of festivals.
Krakow is the city of the best world-class festivals. It hosts, inter alia, the Jewish Culture Festival, Live Music Festival, the early music festival "Misteria Paschalia", the "Divine Comedy" International Theater Festival and the "OFF Plus Camera" International Festival of Independence Cinema. Do you like when something is going on? Bet on Krakow!
A little less serious.
Are you wondering why it is still worth living in the city? Because it also gives you the opportunity to participate in other, less serious events such as: Dachshunds' Parade, Great Dragon Parade, RoboComp, Pierogi Festival or PAKA Cabaret Review. Do you want to take a break from significant cultural events? Krakow will not disappoint you in this respect!
Recreation.
Do you like to spend time more actively? In the city you will have access to swimming pools, tennis courts, horse riding, paintball and even golf courses. You will also have places to stroll and cycle. Mountaineering and climbing enthusiasts will surely enjoy the 4 mounds that you can climb in Krakow. You don't have to visit Zakopane. You will also find a substitute of mountains in Krakow.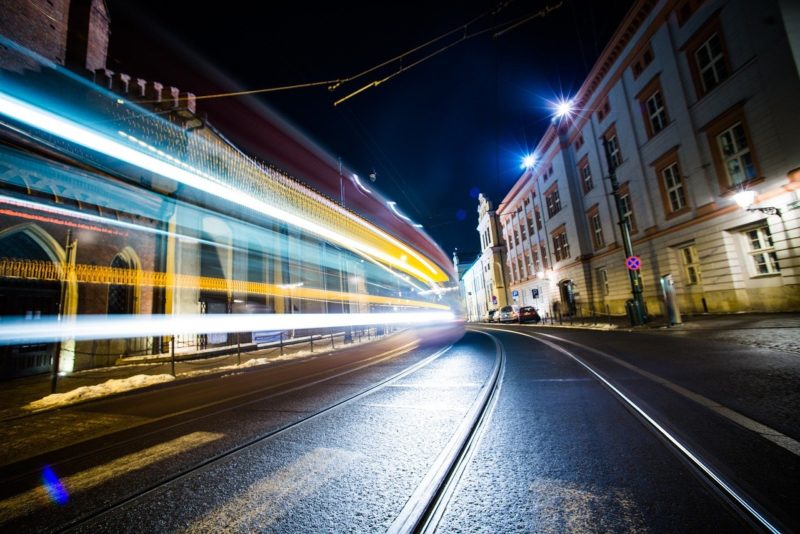 The disadvantages of living in the city – what are they?
What are the disadvantages of living in the city? It is also worth getting to know them before making a decision to buy an apartment. The biggest disadvantage of living in a city is the air quality. Due to the high volume of cars and stove-fired houses, smog often appears. However, this is a problem for most cities in Poland so if you want to live in a city you should accept that. Additionally, noise can be a problem. So when choosing an apartment, look for one that is isolated from the traffic.
Apartment in the city center or on the outskirts? What to choose?
What to choose – an apartment in the city center or on the outskirts? The answer depends on what you expect from the location of your apartment. Living in the center will allow you to be close to the events. You will not have to worry about commuting, and you will go out to the old town for an evening walk. You will easily reach a meeting with friends and you will walk to work. In the city center you will also have an easy access to communication, so you will not need a car. However, if you want more peace and quiet and do not care about living close to the events, then choose the outskirts. You will still be close to the center, but you will rest in silence from the crowds of tourists.
Summary.
Living in the center of a city such as Krakow has many benefits. Thanks to the location, you will gain quick access to culture, monuments or various types of places for recreation. You won't need a car and you will be able to get to other parts of the city by public transport. If, on the other hand, you want more peace and quiet, choose the outskirts of Krakow.